Blackberry Plum Lemon Basil Jam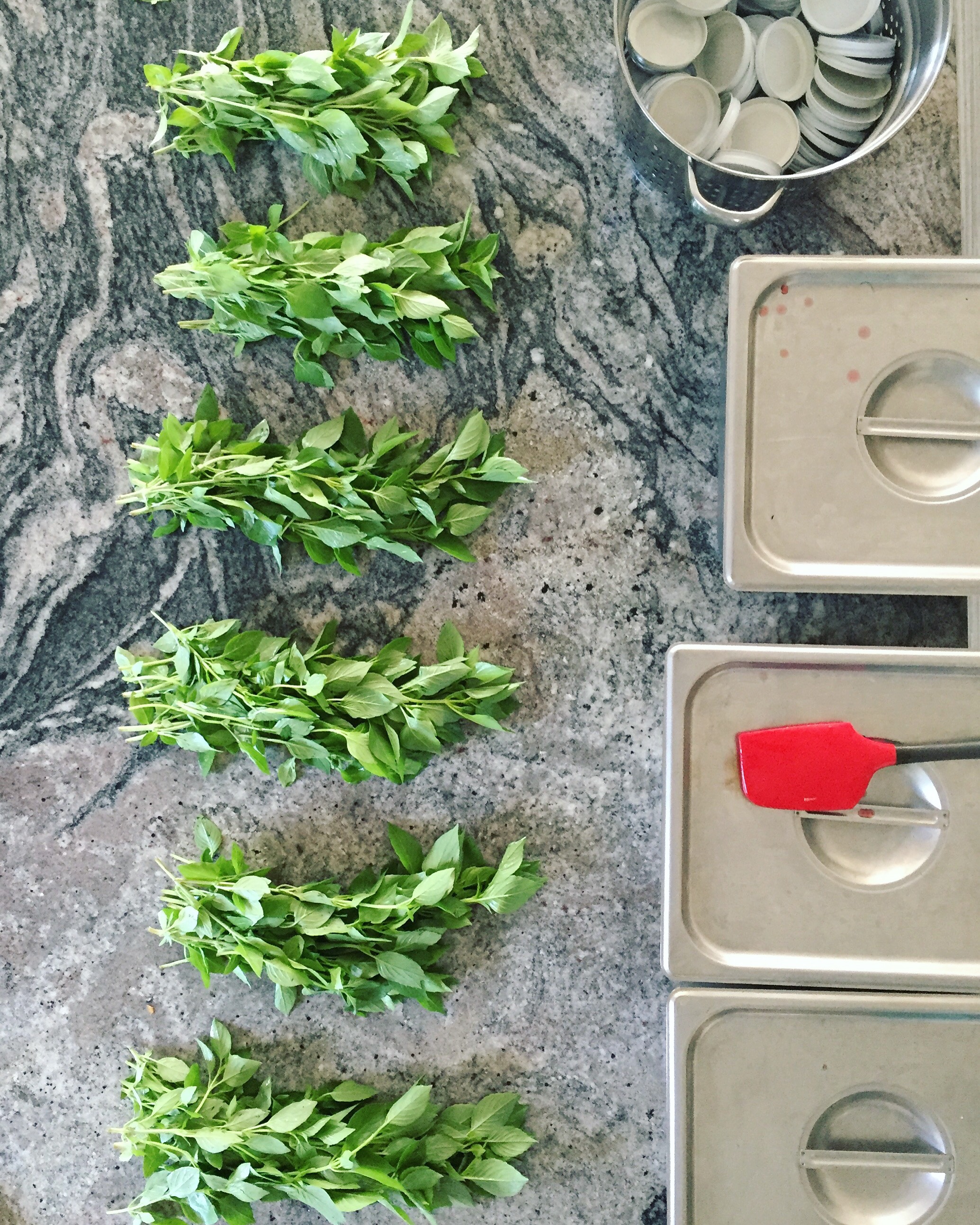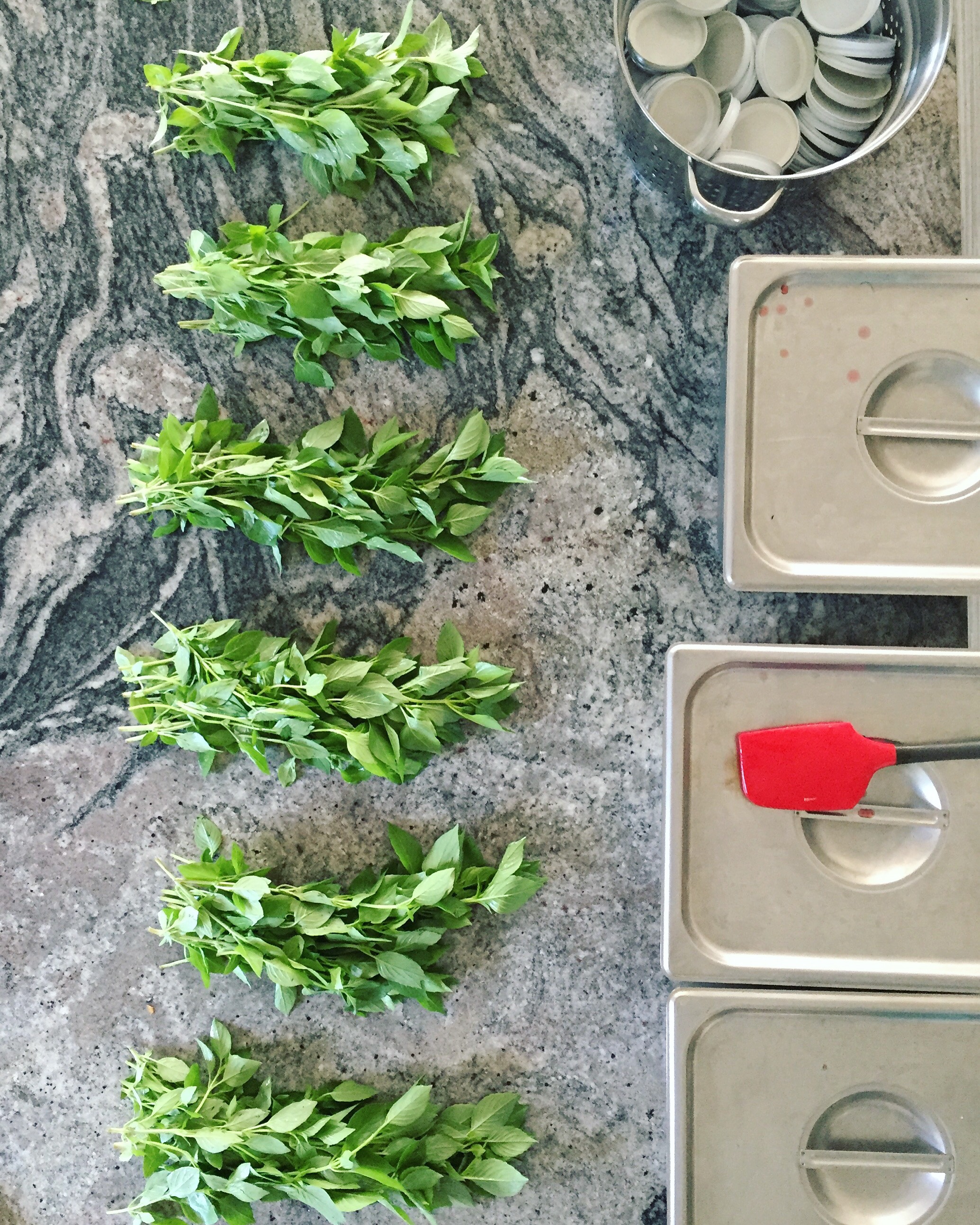 Blackberry Plum Lemon Basil Jam
A favorite from my start in Seattle. This flavor is so dynamic. First, it's always with a little luck that I manage to grow/find Lemon Basil at the same time that blackberries and plums ripen. This is the downside to jams driven by 3 plus ingredients--they take some serious coordination with the always independent and self-determined growing season and whatever it's pace is year to year. But this flavor is also dynamic because all the ingredients have voices of similar volume. This particular year, 2018 the lemon basil is doing a little extra descant singing.
Excellent with fresh goat cheese!
This honey sweetened jam contains: plum, honey, blackberries, lemon juice, lemon basil.