Apricot Jam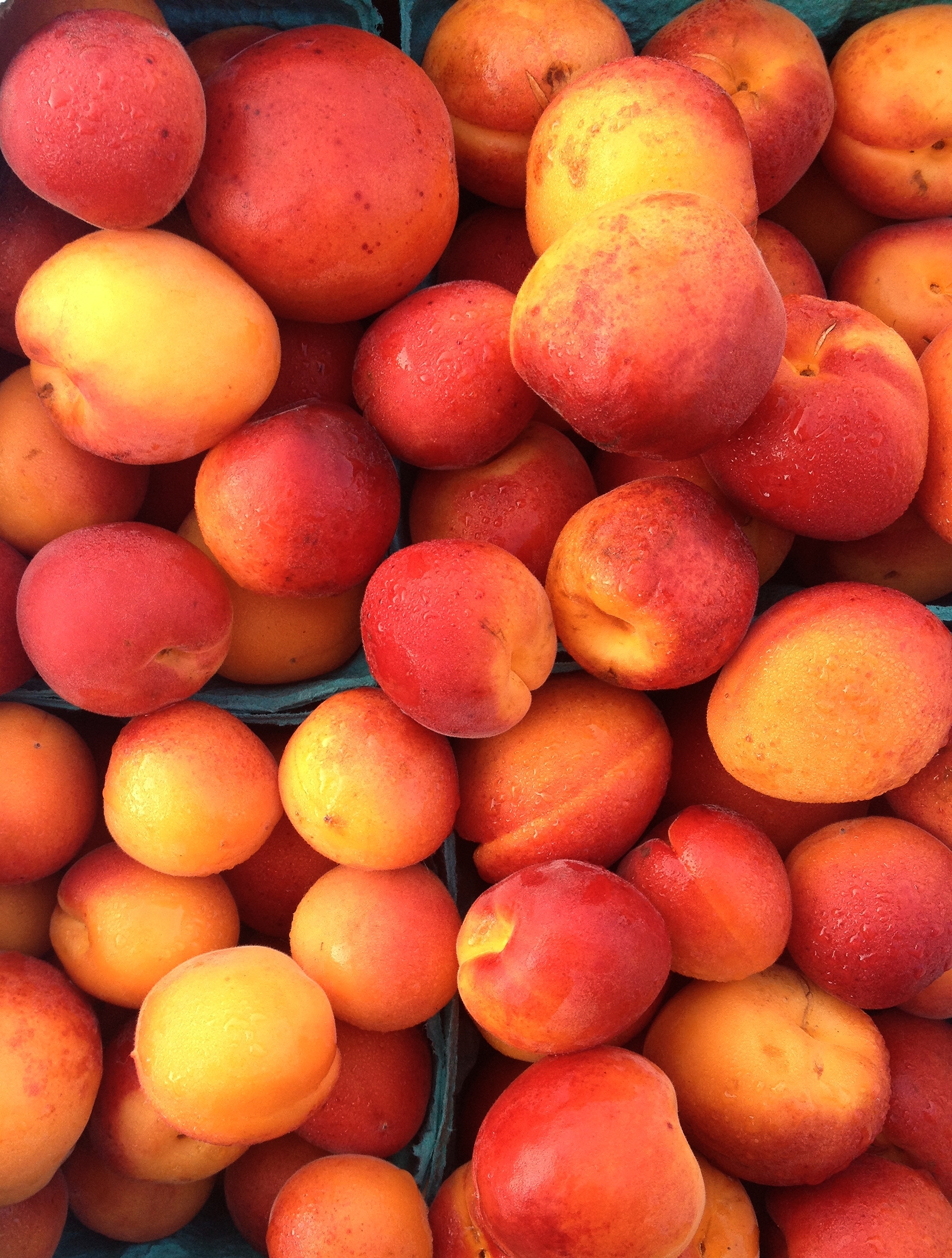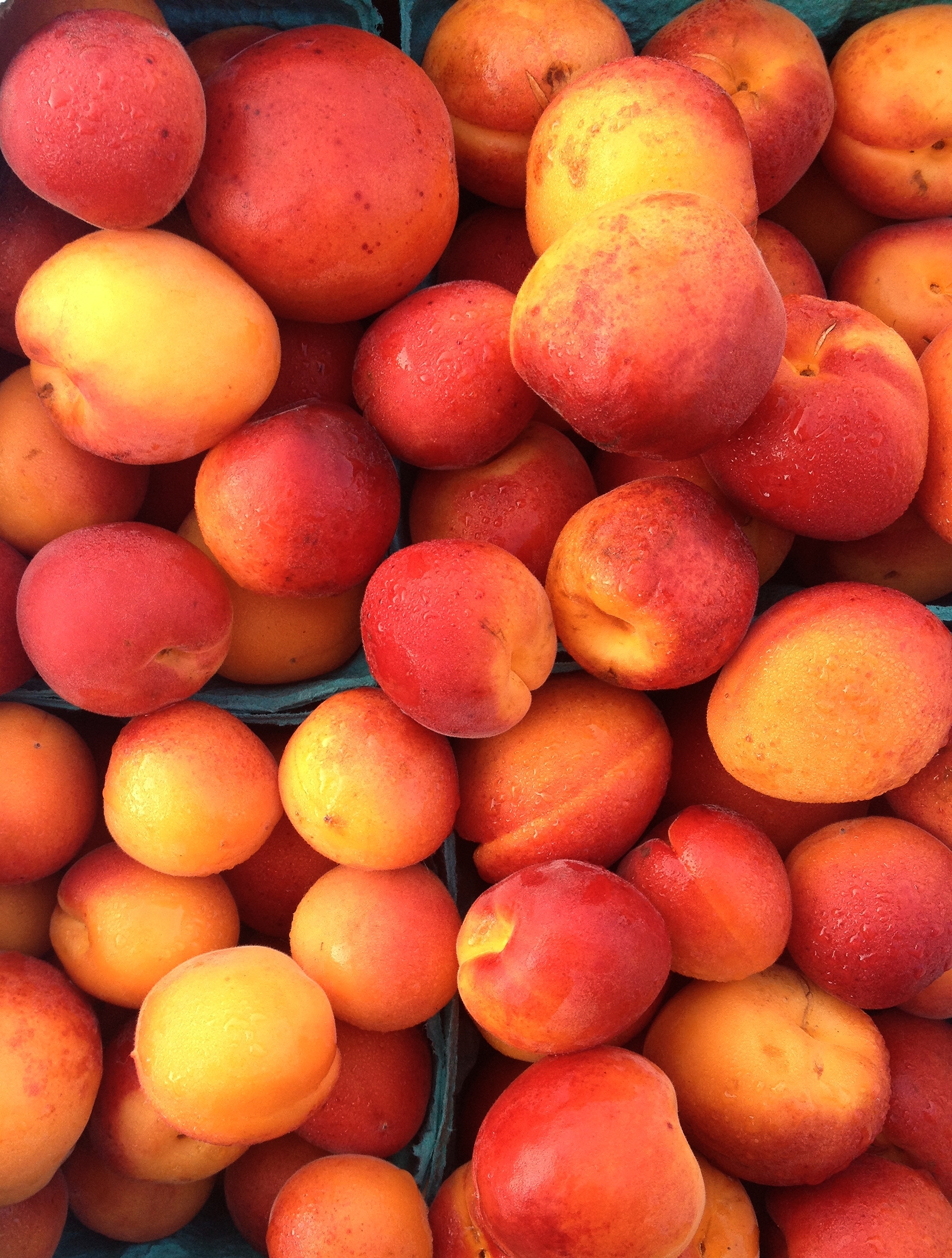 sold out
Apricot Jam
Apricot preserves are one of the most versatile fruit preserves ever. I substitute this apricot jam for the honey in my Bees Knees cocktails. But apricots go with fish, meat, cheese, baking projects, toast AND should always be balanced enough in flavor to eat straight from the jar for instant sweet fixes.
Apricot Jam is a traditional pairing for washed rind cheeses.
Ingredients: organic apricots or IPM-grown Hudson Valley (NY) apricots, honey, lemon juice.